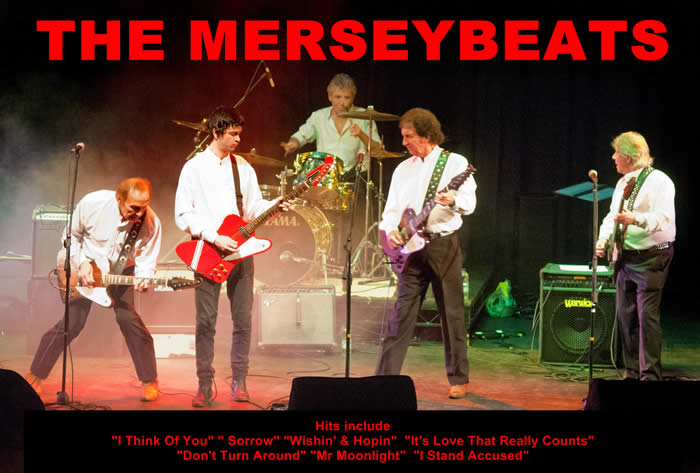 Gibson Firebird Guitars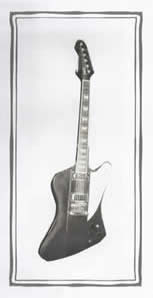 The Merseybeats are renowned for playing Gibson Firebird Guitars during their performances.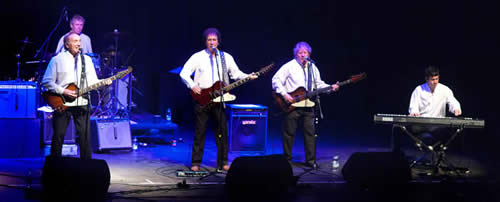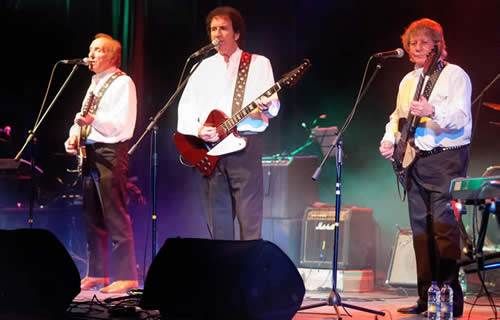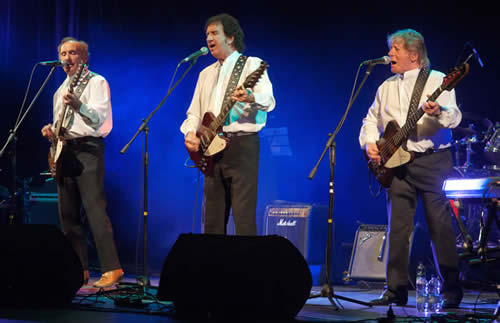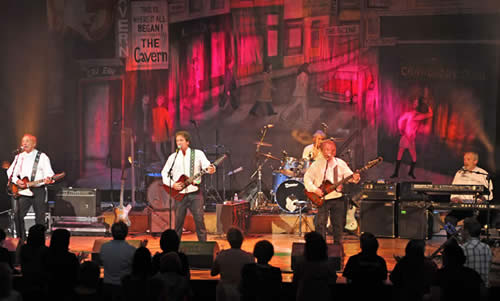 Tony plays a Gibson Firebird and a RD Artist Gibson Firebird.
Bob plays a Gibson 4 string Bass Thunderbird, whilst Billy plays a Gibson 6 string Firebird.
Billy also owns a Gibson J45 Acoustic and a 1963 Gibson Thunderbird Base,
and Tony's collection includes a Carlos Santana PRS.

Did you know….Billy produced his own Fender Guitar from Fender scraps, he called it his …Scrapocaster!