Important news from
THE MERSEYBEATS
Due to 3 band member changes in The Merseybeats, there are important things to inform you about:
Firstly and sadly we announce that Billy Kinsley has not performed in The Merseybeats since March 2020,
Bob Packham and Lou Rosenthal have retired from the music industry and their last performance with The Merseybeats was September 2021.
Billy, Bob and Lou will be sorely missed, their contribution over many many years has to be praised at the highest level,
their professional musicianship in The Merseybeats will forever be thanked remembered and valued.
But life goes on and we will be welcoming new guest musicians to perform with The Merseybeats.
The legend that is Tony Crane MBE founder of The Merseybeats will continue to front his band as he has since 1961.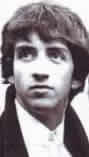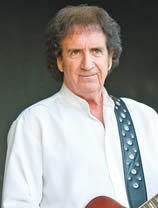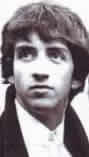 Adrian Crane (Tony's son) will continue his position on keyboards.
The Merseybeats will be joined on stage by professional musicians, firstly we welcome special guest Gary Murphy
" Gary is regarded as one of Liverpool's finest guitarists"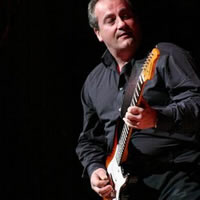 and a very warm welcome to Robbie and Adam making up the five piece band.
If you download http://youtubeG9utKt5xxA0
The Merseybeats - "Dont Turn Around" at The Cavern Club LIVE 2022 you will get a taster of whats to come.......it's very exciting!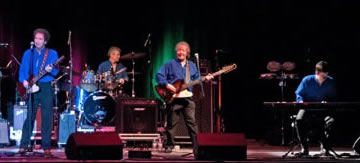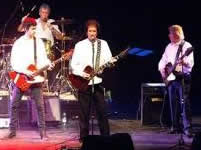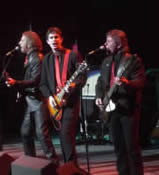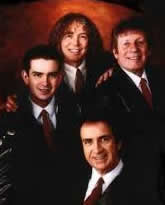 "LIVE PERFORMANCES"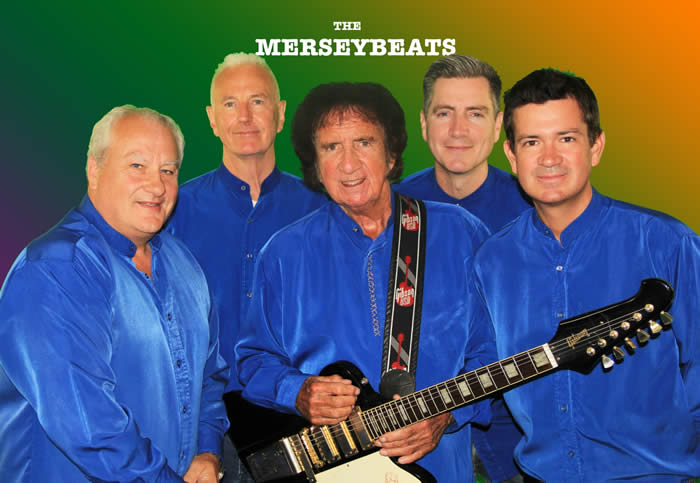 2023
Theatre Royal and Royal Concert Hall Nottingham

Paradise - Billy Fury 40th Anniversary Concert

Tuesday 5 September 2023 7:30pm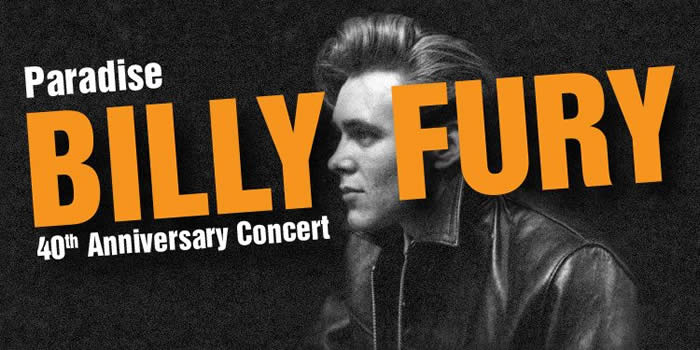 MENU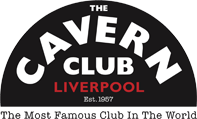 THE MERSEYBEATS' ANNUAL CAVERN SHOW
Sunday 10th September 2pm - The Cavern Club Live Lounge
THE MERSEYBEATS RETURN TO THE CAVERN TO RE-CREATE THE SHOWS THEY PERFORMED THERE IN THE 1960S!
A VERY SPECIAL ANNUAL SHOW FROM ONE OF THE ORIGINALS AT THE CAVERN CLUB.
THEY STILL CONTINUE TO ENTHRAL THOUSANDS OF FANS WORLDWIDE,
THEY ARE ONE OF THE MOST POPULAR AND AUTHENTIC SIXTIES BANDS STILL PERFORMING, 50 YEARS ON!
The Merseybeats emerged from the Liverpool Mersey Beat scene in the early 1960s, performing at The Cavern Club along with the Beatles, Gerry and the Pacemakers and all the other great Mersey Beat bands.
Yesterday Once More Swinging 60's Festival 24th November - 27th November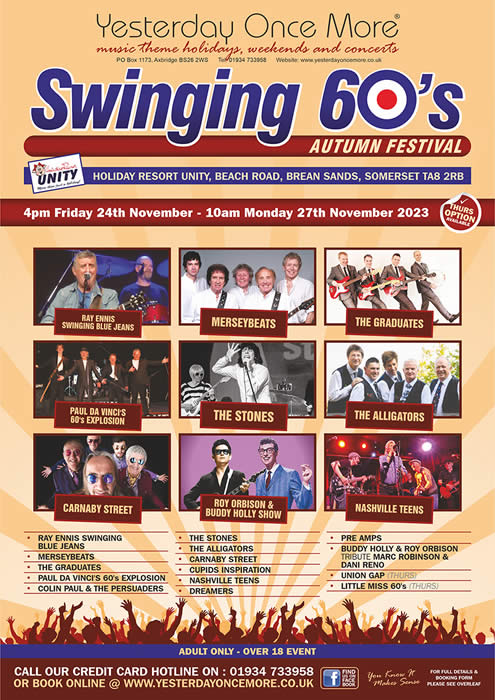 Paradise – Billy Fury 40th Anniversary Concert live at Liverpool Empire
on Thursday 30th November 2023 at 19:30.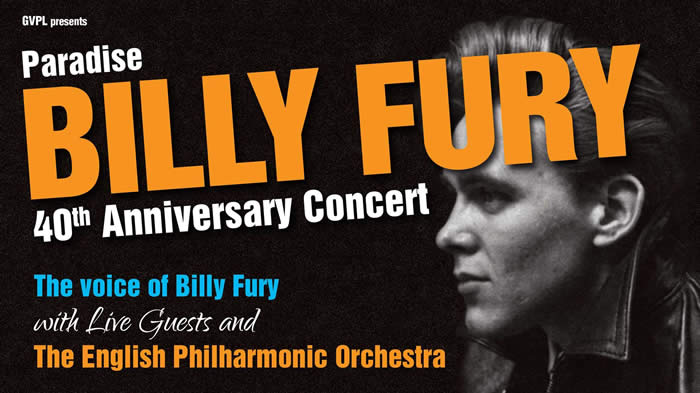 In the 40th year of his premature death, a celebration of the life & achievements of Dingle born Ronald Wycherley,
who when re-named Billy Fury,
went on to score 29 chart hits including –
Last Night Was Made For Love, Wondrous Place, A Thousand Stars, Halfway To Paradise, Like I've Never Been Gone & Jealousy.
Performing Billy's hits live & recounting true stories include –
Tony Crane – Merseybeats ["Sorrow", "It's Love That Really Counts, "I think Of You"]
Vince Eager – [Larry Parnes' star & Billy's London flatmate]
Dave Berry – ["Memphis Tennessee", "The Crying Game","Little Things"]
Beryl Marsden – [Ex Steam Packet with Rod Stewart, Mick Fleetwood & Peter Green]
Chris Raynor – [Billy's lead guitarist 1970-76]
Some above artists may not appear on all tour dates.
Tributes are paid to Billy by Marty Wilde, Joe Brown onscreen
Born in the Dingle district of Liverpool, a shy young 19-year-old Ronnie Wycherley went to the Birkenhead Essoldo in the hope of interesting the show's star,
Marty Wilde, with some of his compositions. Thirty minutes later rock impresario,
Larry Parnes had pushed him out onto the stage and re-christened him – BILLY FURY.
Billy was taken to London where he secured a record contract with Decca records,
and in February 1959 enters the UK top twenty with his own compositions
"Maybe Tomorrow"/"Gonna Type A Letter". It is the first of an unbelievable 29 hit records.
He goes on to sell more records for Decca than any other artist, including the Rolling Stones. (He scored more hit singles in the 60's than the Beatles!).
This would all have been a fairy tale had it not been for an illness that was to follow him throughout his life – and ultimately claim him.
Billy Fury died on 28th. January 1983 aged just 42.
Liverpool Empire
1 Lime St, Liverpool L1 1JE, UK