"LIVE PERFORMANCES"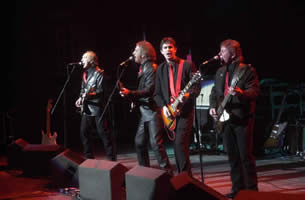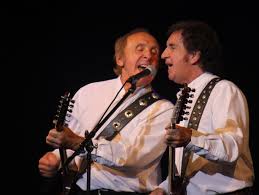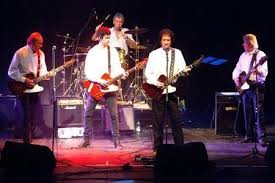 2022
"News"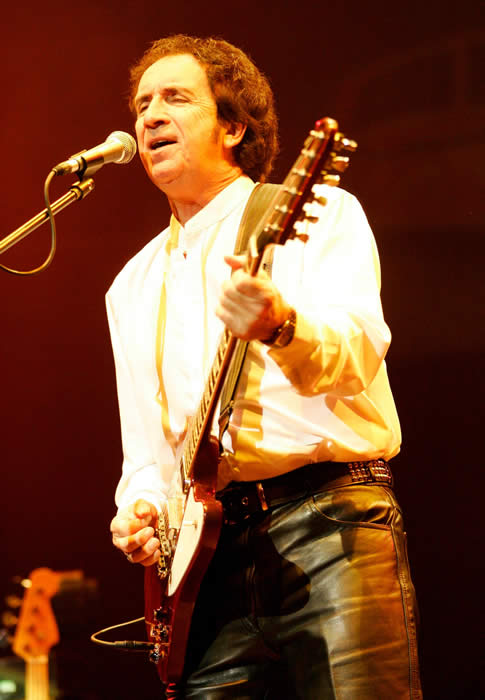 Listen to Radio Shropshire on 1st April 3.45pm
Tony Crane will be chatting to Michaela Wylde
May
Thursday 12th May
Due to unforeseen circumstances The Merseybeats are unable to appear on this Charity show,
in place are the brilliant Swinging Blue Jeans and the equally fabulous New Amen Corner
The Merseybeats send their deepest apologies for their absence.
Please support this Charity Event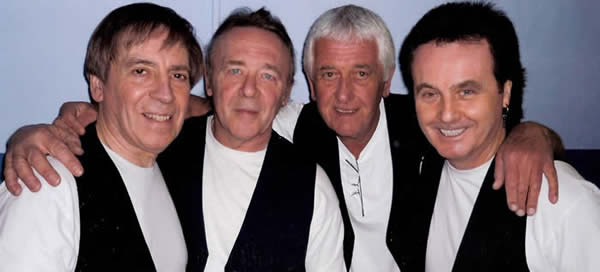 The Swinging Blue Jeans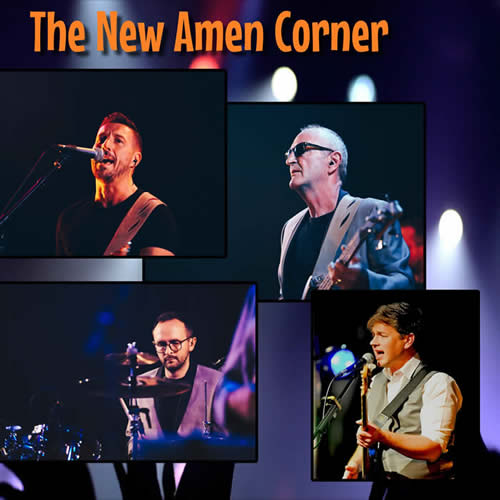 September
Sunday 4th - THE CAVERN CLUB - Liverpool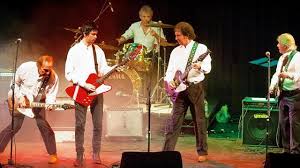 S
November
Friday 25th - Yesterday Once More - Unity Farm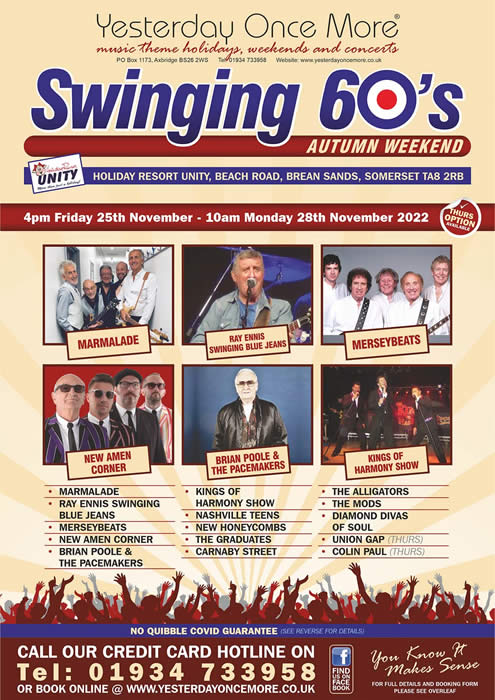 Manitoba Event - To BeConfirmed

2023
Friday 16th June 2023 7:30pm (Rescheduled from Fri 8th Apr 2022)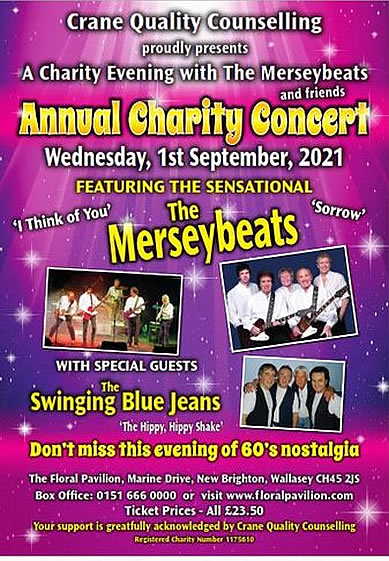 Friday 16th June 2023, 7:30pm
Rescheduled from Fri 8th Apr 2022

All Tickets £25.25
All proceeds go to Crane Quality Counselling - Registered Charity No 1175610

Special Guests the Swinging Blue Jeans

The Merseybeats are from the golden age of 60's music when Liverpool ruled the airwaves and the charts.
Fronted by original lean singer Tony Crane who continues to thrill audiences with their stage show.

Don't Miss this evening of 60's nostalgia raising funds for Tony Cranes own charity helping local families.
All prices advertised include a booking fee. No fees to Friends of the Floral. A postage fee may apply.